Professional Summary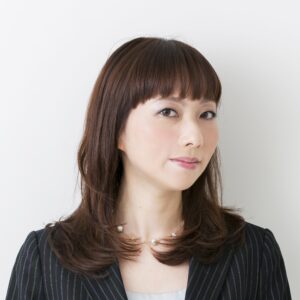 Economic Analyst / Management Consultant
Worked for Moody's analyzing the creditworthiness of major companies and for the Japan Bank for International Cooperation (JBIC) conducting international economic research. 
Prior to that, performed back-office operations of foreign securities and equity research in two securities companies and quantitative analysis at a hedge fund.
In July 2014, became an independent economic analyst / management consultant, providing consulting services to increase corporate value and advisory services to investors.
As a business skills instructor, provide training in corporate analysis, programming and databases for individuals and corporations.
Accomplishments
Assisted in formulating mid-term management plans for major companies.

Lectured and wrote extensively on all aspects of the economy.

 

Writings and Appearances
NHK (Japan Broadcasting Corporation)
Nikkei CNBC
Radio NIKKEI
Bloomberg Seminar
Weekly Economist
Jiji Press
Series of articles for Kinzai Institute for Financial Affairs
Series of articles for "Shareholder's Notebook"
Series of articles for Asahi Shimbun's "Tsugino Jidai" 
For Construction Equipment Industry
Gave lectures on market conditions, latest trends, and technological developments for industry associations and for manufacturers. 
As a consultant, made recommendations to strengthen the competitiveness of construction equipment manufacturers.
In 2022, published "Illustrated Textbook on the Structure and Business of the Construction Equipment Industry"through a tradition l publisher, Gijutsu – Hyoron Co., Ltd.